Healthier Members.
Lower Costs.
Drive significant improvement in quality of life for your members with kidney disease and reduce the total cost of care.
Achieve better outcomes from a proven model.
As the leading value-based kidney care partner, we have successfully scaled our model across the country and all lines of business. Our shared members benefit from personalized, in-home care that keeps them out of the hospital,  while our plan partners experience healthier members at a lower total cost of care.  
Our locally based care team meets members where they are to identify and address any clinical or social barriers impacting their care and treatment.
Improve quality and reduce costs
We uncover care gaps and identify members at risk of disease progression or an adverse event to lower the likelihood of a costly care event. 
We have the expertise to operate dialysis centers and in-home dialysis programs that prioritize members' comfort and care, at a lower cost to you.
Lower rate of eGFR decline for CKD patients
Lower inpatient utilization*
Integrated solutions that deliver immediate value.
We use tools, teams, and technology to connect all major kidney care stakeholders and focus resources and care where it's needed most.
Personalized and convenient care.
Our locally based care teams meet your members where they are to help them understand their kidney health and avoid unnecessary costs and procedures. Our care teams provide:
In-home assessments and medication reconciliation

CKD education and personalized health coaching

Support navigating removal of SDoH barriers to care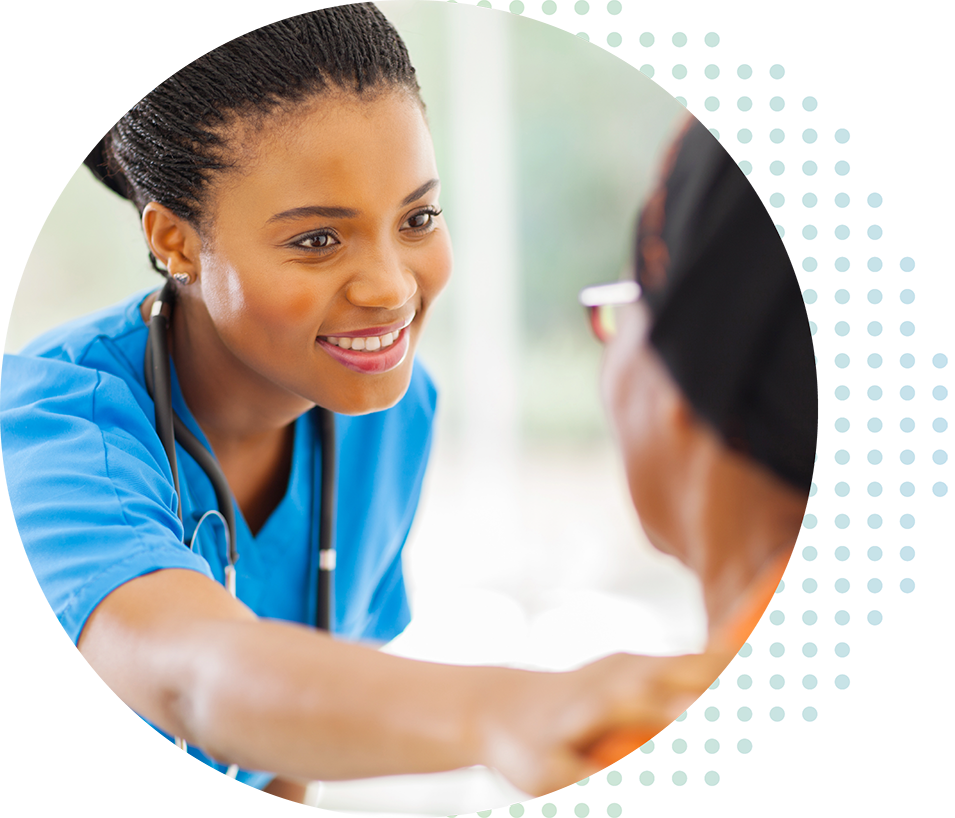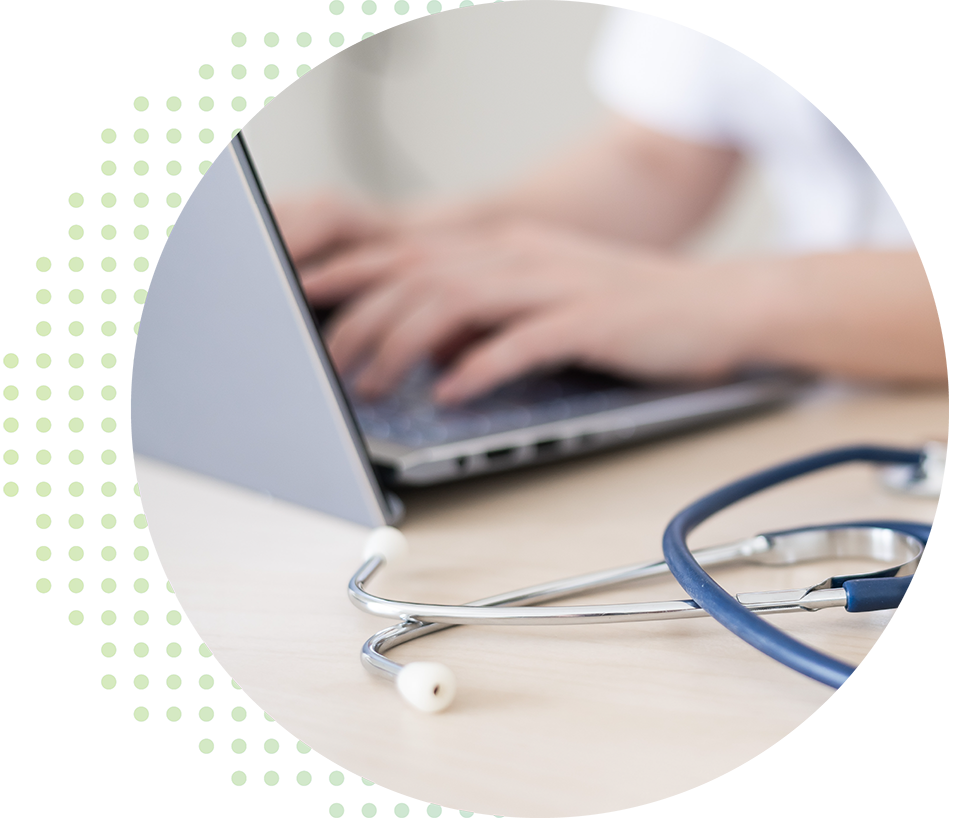 More data and actionable insights.
Our RenalIQ® proprietary technology platform analyzes billions of lines of data to inform treatment decisions that improve performance and outcomes. It also delivers insights via our self-service portal, which allows partnering health plans to manage key clinical and financial metrics, including:  
Hospital admissions and readmissions
Disease progression and post-acute care costs
Dialysis costs and utilization
Somatus is the leading and largest provider of value-based kidney care.
We are on track to help more than 160,000 people across the U.S. manage their kidney health and live healthier lives in 2023.
Lower your costs.
Improve your outcomes.
Learn more about how Somatus can drive savings. Together we'll see more lives, better lived.
*Among risk-adjusted, engaged patients