Powerful Technology, Powering Connected Care.
RenalIQ® is our proprietary technology platform utilizing multiple data sets, predictive analytics, and evidence-based interventions to innovate how kidney care is delivered.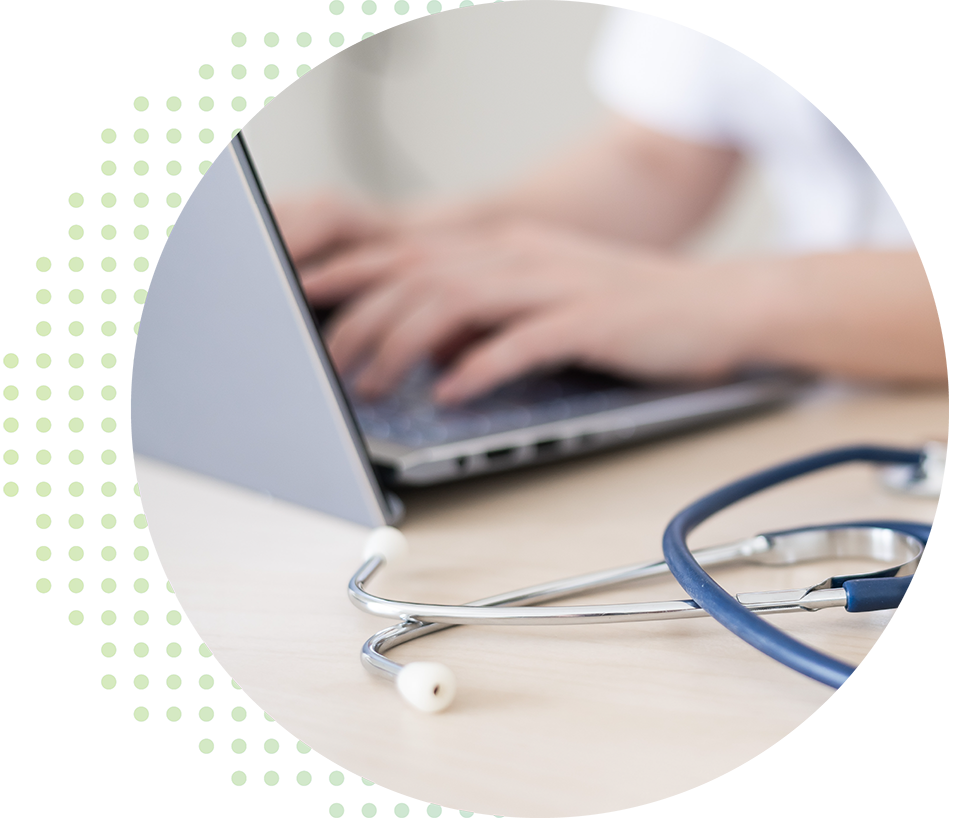 One platform. Everything you need.
Whether you're a health plan, provider group, or health system, RenalIQ®'s technology provides analytics and insights that improve performance and patient outcomes. The platform was purposefully designed to break down silos and increase transparency. But that only scratches the surface of what RenalIQ can do.
Find patients most in need, as fast as possible.
After taking in billions of lines of data to create a complete picture of the patient, RenalIQ®'s predictive analytics and machine learning algorithms identify patients who are rapidly progressing toward kidney failure or an adverse event. This ensures we get to people most in need of our help at the right time.
Connect with patients when and where it's best for them.
RenalIQ® pushes insights and actions that help all kidney care stakeholders connect with patients. We make it easy to meet members where they are using our telehealth and virtual care application.
Gain real-time insights to improve performance.
Executive scorecards and reports provide a detailed look into all aspects of your network, including key cost and utilization drivers. Data can be drilled down and delivered at multiple levels to help insights quickly translate into actions and improved performance.
Take control of your kidney health and performance.
We designed applications for all members of the kidney care community:
Patients have access to on-demand education and the ability to connect with their health support team.

It's easy for health plans to understand what's driving outcomes for their members.
Providers get a complete picture of everything happening outside of their practice to help inform treatment decisions. 
Let us put the power of our platform to work for you.
Let us put the power of our platform to work for you.